Wanda.DurhamTRY@gmail.comSCHEDULE A T.R.Y. PRESENTATION here
LET'S GO TOGETHER!
There was an anthropologist who had been studying the habits and culture of a remote African tribe.He had been working in the village for quite some time and the day before he was to return home, he put together a gift basket filled with delicious fruits from around the region and wrapped it in a ribbon. He placed the basket under a tree and then he gathered up the children in the village.
The man drew a line in the dirt, looked at the children, and said, "When I tell you to start, run to the tree and whoever gets there first will win the basket of the fruit."
When he told them to run, they all took each other's hands and ran together to the tree.
Then they sat together around the basket and enjoyed their treat as a group. The anthropologist was shocked. He asked why they would all go together when one of them could have won all the fruits for themselves?
A young girl looked up at him and said, "How can one of us be happy if all the other ones are sad?"
How to Be Happy: Ubuntu "oo-boon-too"
It is all of us.
We can find our own Resilience and help others to find theirs.
We see ACEs as a root cause. Resilience can 'heal"
ACES AND HEALTHY PEOPLE 2030!
Dr. Wanda Boone Co-Chaired the Social and Economic Workgroup
Factors Workgroup on page 33 (ACES)
Social and economic factors often have long-lasting impacts on families. Families who face social and economic challenges may lack equitable access to opportunities or the resources needed for social mobility, leaving their children with similar prospects for the future. In North Carolina, as in the rest of the country, people of color are disproportionately affected by these factors due to historical and current structural racism. The social and economic health indicators selected for HNC 2030 highlight the impact of structural racism in our society directly (e.g., school suspension and incarceration) and indirectly (e.g., poverty and unemployment).
Read an example below of how social and economic factors can impact an individual's opportunities to achieve health and well-being. For each health indicator, this report includes recommended evidence- informed policies and practices to address that indicator of interest. "We recommend community coalitions use multi-sector partnerships to pursue all the strategies recommended."
HEALTH INDICATORS:
1 UNEMPLOYMENT RATE
Increase Economic Security
2 SHORT-TERM SUSPENSION RATES
Dismantle Structural Racism
3 ADVERSE CHILDHOOD EXPERIENCES
Improve Child Well-Being
4 INDIVIDUALS BELOW 200% FEDERAL POVERTY LEVEL (FPL)
Decrease the Number of People Living in Poverty
5 INCARCERATION RATES
Decrease the Incarceration Rate
6 THIRD GRADE READING PROFICIENCY
Improve Third Grade Reading Proficiency
Welcome to Achieving Health Hand in Hand (AHHH!) - TRY Resilience
I want to join this movement! Here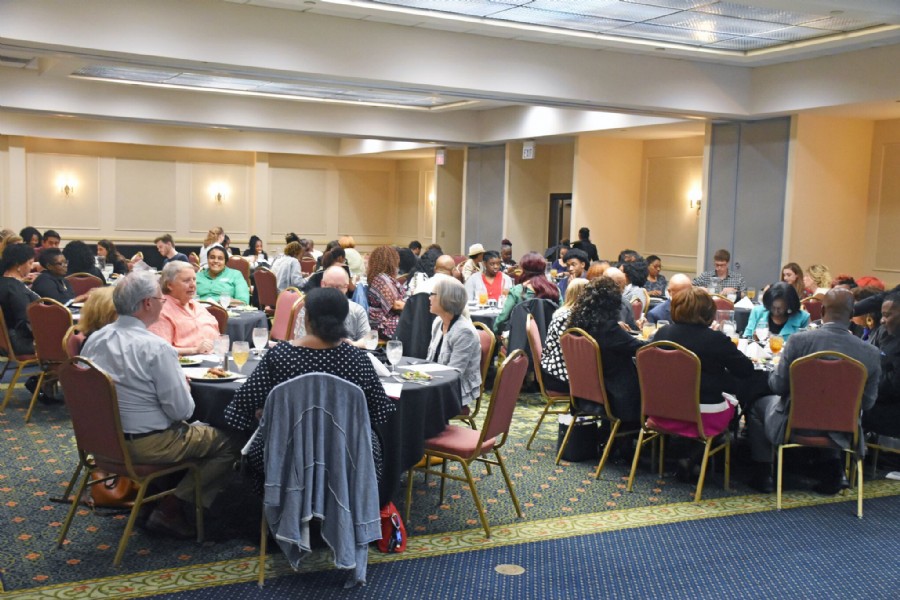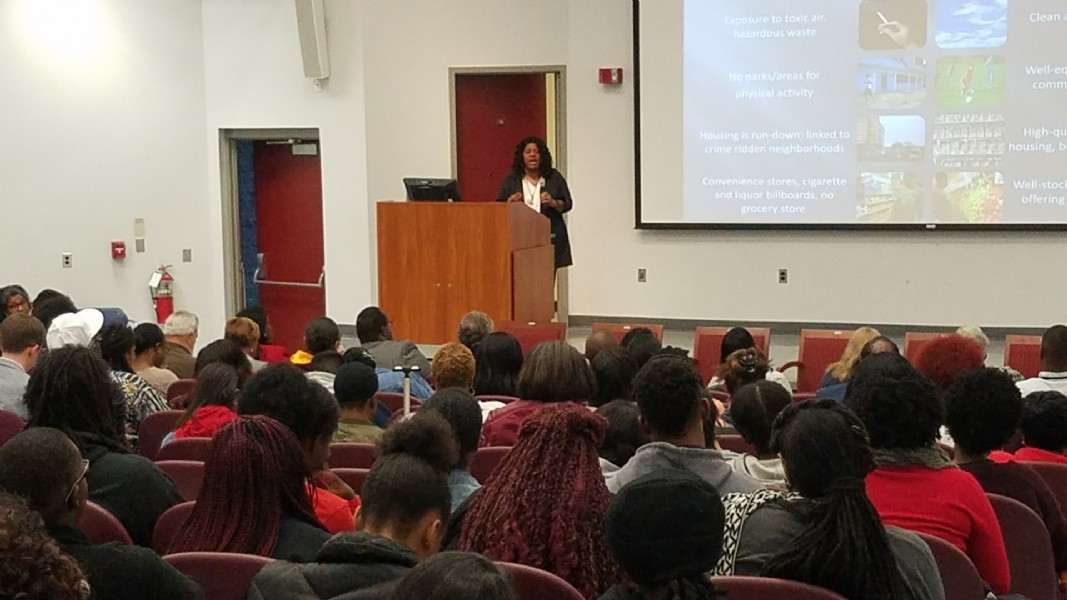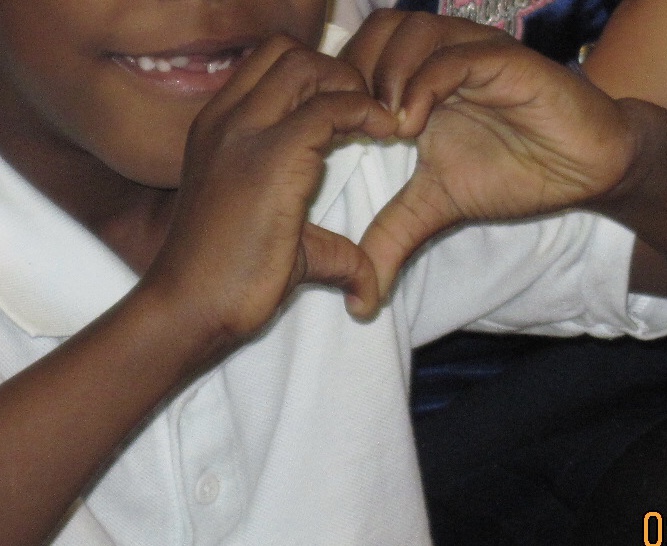 This is my resilience - Ms A Kelly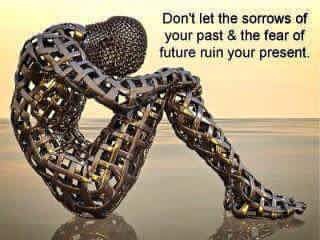 TRY I started concentrating on ACEs in 2014, when by "accident" I came across the ACE Survey. To my surprise my ACE score was 9. I learned how to function as a 9, survive as a 9 and guide others out of the darkness as a 9. I didn't realize that I lived in darkness and therefore that I did not realize that "light" existed.
Although the subject has evolved to include experts that teach various forms of relief, which I applaud, what is missing and the factor that hasn't been acknowledged is the personal power resident in every individual with scores 4-9.
To that end, for such a time as this, Plan 4 Zero was launched in 2016. Using the Strategic Prevention Framework (SFP), Seven Strategies for Community Change and Search Institute as the foundation for an Empowered Community (individually defined), change is occurring one life and one system (my dream) at a time.
I look forward to sharing more.
Dr. Wanda Boone
SPF, Substance Abuse Prevention, Search Institute Development Asset Trainer