SCHEDULE A T.R.Y. PRESENTATION
here
Welcome to the

Faith Community page. Here you will find information for faith-communities and leaders on substance abuse prevention. Substance abuse impacts all areas of society, including faith communities.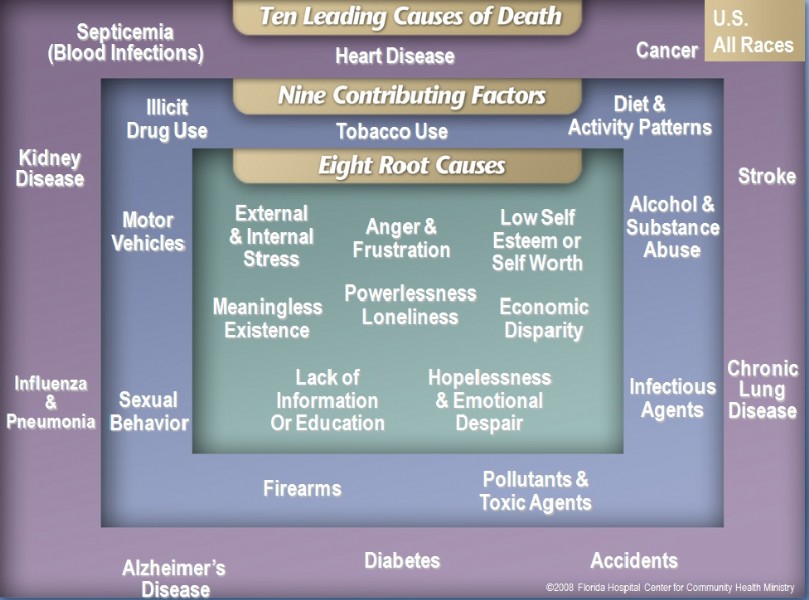 FAITH PLAN4ZERO here
Lunch and Learn Sessions
About Core Competencies!
here
1.
Defining the Role of the Faith Community
2.

Pastoral Ministers in Addressing
Alcohol and Drug Dependence
3. The
Impact on Family Members
4. Substance Abuse and the Family
5.

Spiritual Care for the Addicted
Work with the T.R.Y. Faith Coalition:
1. ELEVATE SUBSTANCE ABUSE PREVENTION ON YOUR FAITH
Renew or establish a strong position statement and policies against illicit drug use and
underage alcohol and tobacco use.
Take a public stand and make your position about substance abuse prevention known.
Partner with T.R.Y. community-based, private and nonprofit organizations that have substance
abuse prevention programs.
Collaborate with local seminaries, divinity schools and other religious institutions.
Encourage them to include youth substance abuse prevention and counseling in their
curricula.
2. PUT SUBSTANCE ABUSE PREVENTION MESSAGES IN THE CONTEXT OF YOUR FAITH AND
RELIGIOUS BELIEFS
Incorporate substance abuse prevention messages into your sermon series, homilies,
newsletters, media ministries, religious education and parenting classes, retreats, camps,
and other youth and parent events.
Launch a local campaign to promote your faith community commitment to substance
abuse prevention.
Develop or customize educational materials that put substance abuse prevention
information in the context of your religious beliefs.
Select a day, a week or a month to celebrate your faith community commitment to
substance abuse prevention.
3. HELP YOUTH SORT OUT THE MEANING IN MESSAGES
Incorporate media literacy lessons into religious education and youth programs, so that
youth can understand the subtle and not-so-subtle messages conveyed in the popculture
media of music, television and movies. Help youth become more critical
consumers of media information.
Educate parents and others about the importance of helping kids analyze the media.
Include activities that promote critical awareness of the media.
4. LOOK FOR OPPORTUNITIES TO SPREAD THE WORD
Develop partnerships with area faith- and community-based organizations as a way of
coordinating training programs and sharing information and substance abuse prevention
educational resources that have proven to be effective.
Let local media know about your initiatives.
Include special sections on your organizations website to promote youth and parenting
outreach and substance abuse prevention programs.
Source:
Adapted from Four Ways to Include Drug Prevention Programs in Your Religious Programs, published by
The National Youth Anti-Drug Media Campaign.
Faith and Recovery Overview
Explores the role of faith and faith-based organizations in recovery from alcohol and drug addiction. Discusses pastoral counseling, interventions, and other recovery services offered by faith-based organizations as well as the need for pastoral training.
T.R.Y. 2 QUIT! TOBACCO here
Alternative to Suspension, Prevention, Intervention