Pinnacle CDC dba Durham T.R.Y. is a non-profit 501 (c) (3) organization founded in 2003
Become a Member (Non Legally Binding)
Your donations are welcome and appreciated!
MISSION: To prevent substance use among youth by reducing community risk factors
through education, mobilization and collaborative action.
REQUEST A PRESENTATION here
T.R.Y. 2018 IMPACT here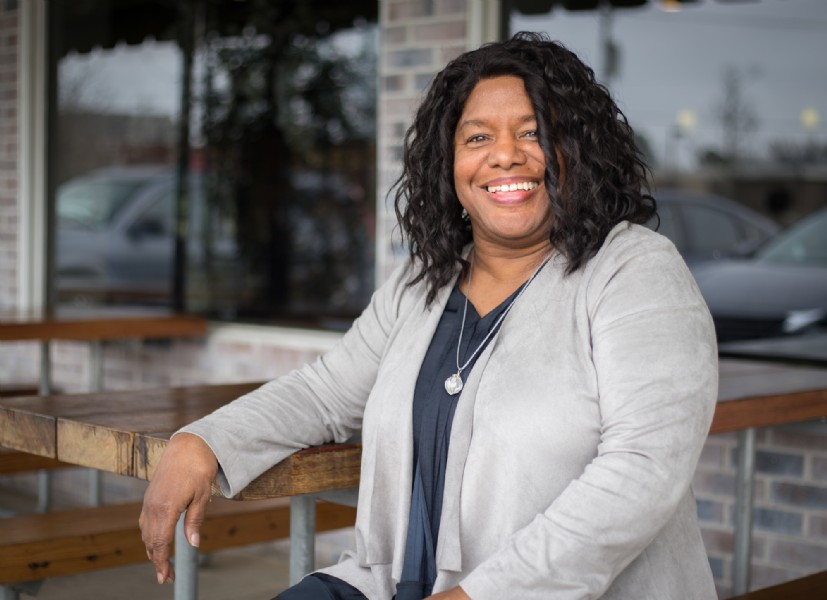 Drug Free Community Support Program 2017- 2022
North Carolina Behavioral Health Equity Initiative 2017 - present
North Carolina Prevent Underage Drinking 2017- present
NC Alcohol Beverage Commission Durham, Johnston, Hoke, Craven Counties 2017 - present
Blue Cross Blue Shield of North Caroliana 2019 - present
Durham County Alcohol Beverage Commission 2017- present
About Together for Resilient Youth (TRY)
TRY has worked in underserved populations in Durham since 1992, was founded as a 501c3 in 2003, began operating statewide in 2012 and currently in several states and internationally in Kenya. TRY prevents behavioral and physical health challenges among youth and adults as an outgrowth of adverse experiences and/or trauma. The primary focus is substance use (prevention through recovery), violence and chronic disease using a grassroots framework. TRY's prevention work is founded in the evidenced based models: transformative prevention, strategic prevention framework, 7 strategies for community change and Search Institute Developmental Assets. These environmental strategy tools are delivered through TRY's coalition members including youth, parents, community members, faith community members, health professionals, business representatives, youth serving organizations, schools, schools of higher learning and almost all formal and informal leaders in the target areas served. The pandemic exposed disparities among Black and Brown families, especially in the healthcare arena. The COVID-19 pandemic created another opportunity for TRY to use the systems, infrastructure and relationships already in place to address the acute needs of African American and Latinx communities affected by the pandemic. TRY created systems designed to stem the rates of infection, hospitalization, case mortality and economic impact. TRY provides training, direction and leadership to Community Health Workers (CHW) who in turn engage community members within the communities where they live, work and play, sharing facts on COVID19 and vaccines. CHWs help mitigate negative social determinants of health (food insecurity, lack of jobs, lack of healthcare, transportation and more) by linking those in need to serves. Working in 11 NC counties, TRY reached 12,000 persons with COVID19 related education, Vaccine - 2,015 doses, 32 vaccine events, 8 television interviews and 21 Town Halls. These activities reached 78% people of color (59% Black and 19% Hispanic). TRY continues to generate authentic messaging reaching a 20,000 residents/month on social media and through CHWs. TRY's work also includes addressing the social determinants of health, linking individuals to needed resources and bridging inequity gaps. TRY addresses peripheral challenges associated with racism and disparities within COVID19, behavioral health, mental health and healthcare. Additionally, TRY provides training and technical assistance to 15 coalitions around the state, 20 in the US and 1 in Kenya. Through its founder, Dr. Boone served as Co-Chair the NC Institutes of Medicine Healthy 2030 Task Force Social and Economic/Healthy Behaviors Subcommittee and works collaboratively locally, around the State of NC and nationally to address health disparities, the outcomes of Adverse Childhood Experiences (ACEs) as they disproportionally impact vulnerable communities. and associated challenges and helps to ensure the engagement of culturally representative key stakeholders and staff within TRY and in the organizations where TRY has influence.
What is a coalition? A coalition is defined as a community-based formal arrangement for cooperation and collaboration among groups or sectors of a community in which each group retains its identity, but all agree to work together toward a common goal of building a safe, healthy, and drug-free community. TRY is a mature coalition led by Dr. Wanda Boone, founder and Executive Director as the change facilitator.
About the Executive Director: Wanda Boone is the Champion of Change Facilitator. She has engaged almost all formal and informal leaders with a large segment of youth and parents to be involved in the advancement of prevention activities. Wanda is a member of influential national, statewide and local committees that will further advance the goals of TRY's comprehensive prevention action plan to reduce the outcomes of drug use and misuse that can be linked to crime, school suspensions, health, mental health, addiction, suicide attempts and accidental overdoses. She is a Co-founder of the East Durham Children's Initiative, Member of the Governor's Task Force on Substance Use and Gangs, a Co-Chair on the Mayor's Poverty Reduction Initiative Public Safety and Health Subcommittees, Member of the Durham Crime Cabinet, Agency member of the Misdemeanor Diversion Program, Chair of the Health Committee of the Durham Committee on the Affairs of Black People, Member of the City-Wide PAC, Vice Chair, Northeast Central Durham Leadership Council, Member of the Duke Population Health Improvement Leadership Advisory Board; Member School Advisory Group for the Duke Integrated Pediatric Mental Health Collaborative; Member Community Anti-Drug Coalitions of America and NC Health Disparities Workgroup.
Surgeon General's Recognition: The Office of the US Surgeon General stated his appreciation for TRY, "for bringing the National Prevention Strategy priorities to life in [your] community. [Your] organization has built a large grassroots coalition with engaged stakeholders from a variety of sectors which is quite impressive". TRY is a spotlight member of the National Institute on Drug Abuse National Drug Facts Week Initiative.
BOARD OF DIRECTORS, ADVISORY BOARD AND MEMBERS
TRY Board and Advisory Board Members – Terrence Maloney, Ingrid Price, Angie Mejia, Stephanie Morgan, Nancy Kneepkens, Mindy Solie, Harold Chestnut, L'Tanya Gilchrist
Coalition Members 2017-2021 Stakeholder Group and Affiliation: Elizabeth Ruiz, Parent, Raheem Aleem, Durham County Sheriff's Office, Yholima Varga Aleem, Duke Latch, Sharquilla Howard, Insight, Marketa Baker, Insight, Ashley Bass-Mitchell, Alliance Behavioral Health, Earl Boone, Pastor, Dr. Angelo Burch, Interdenominational Ministerial Alliance, Tasha Jones Butts, Director Juvenile Justice, JP Carden, Durham County Sheriff's Department, Xavier Cason, Durham Public School Board, Earl Chestnut, Volunteer PAC 4, Harlan Crenshaw, Durham Police Department, Karen Everett, NC Department of Public Instruction, William Felton, Juvenile Justice, Pamela Joyner, Juvenile Justice, Minnie Forte-Brown, Durham Public School Board, Dedreanna Freemon, Durham City Council, Carla Fryling. East Durham Children's Initiative, Tannu Gupta, Durham Neighborhood Improvement Services, Paula Harrington, Oxford Houses (Recovery), Wendy Jacobs, Chair Durham Board of County Commissioners, Judith Johnson-Hostler, Alcohol Drug Council of NC, Melody Marshall, Homeless Children Liaison, Jennifer Meade, Alliance Behavioral Health, Ellen Reckhow, Durham Board of County Commissioners, LaVerne Reid. NCCU Department of Pubilc Health, Steve Schewel, Mayor City of Durham, Nicole Schramm-Sapyta, Assistant Professor, Duke Institute for Brain Sciences, Cheryl Shiflett, Vounteer PAC 3, Jason Southworth, Manager Carolina Behavioral Health Pharmacy, Anne Sporn, Volunteer Resilient Together, Anh Tran, Director for the PCLT Third Year Study Program, Assistant Professor of Community and Family Medicine, Helen Tripp, Director Durham County EMS, Mary White, Community Health Coalition, Althia Scrivens, Durham Public Schools, Sheneeka Lawrence, Principal Bethesda Elementary School,
CULTURAL COMPETENCE IS KEY: Cultural Diversity, Built Community, Health Disparities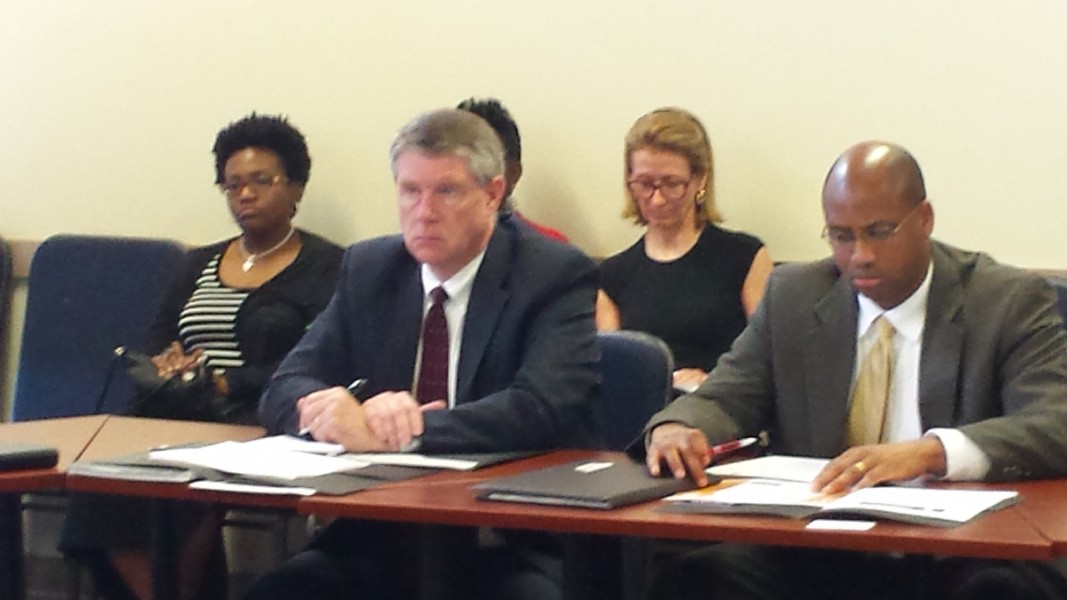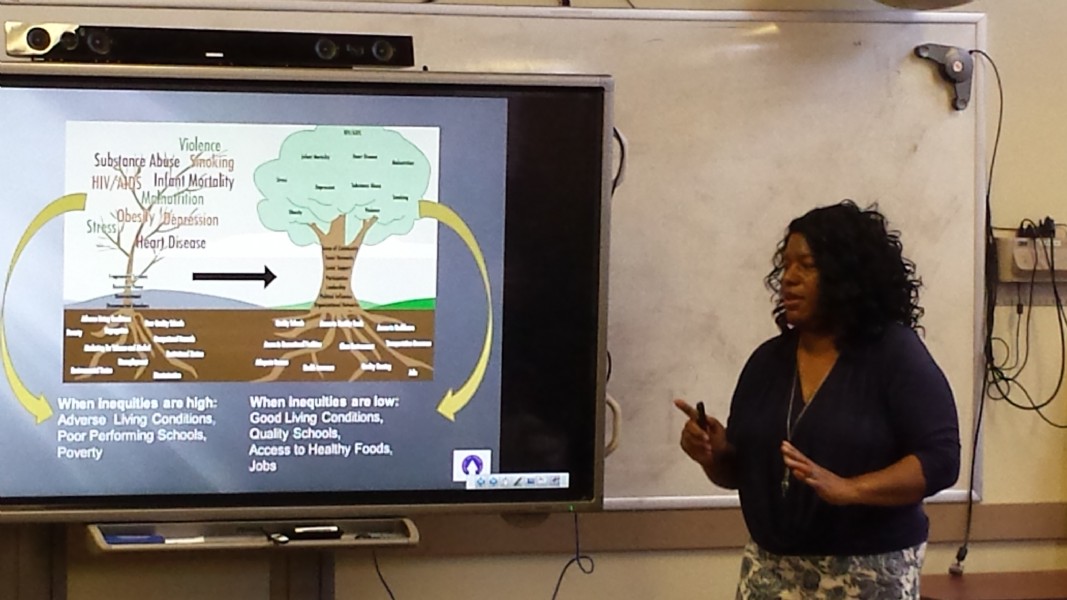 Advisory Board
L'Tanya Gilchrist District 1
Nancy Kneepkens District 2
Mindy Solie District 3
Harold Chestnut District 4 & City-Wide
Coalition Members and Supporters
Yholima Varga Aleem
Marketa Baker
Ashley Bass-Mitchell
Ginger Blubaugh
Earl Boone
Angelo Burch
Tasha Butts
J. P. Carden
Xavier Cason
Annette L. Chandler
Harold Chestnut
Earl Chestnut
Harlan Crenshaw
Karen Everett
William Felton
Minnie Forte-Brown
J. Ra'chel Fowler
Dedreanna Freemon
Carla Fryling
Tannu Gupta
Keely Hargraves
Paula Harrington
Cindy Haynes
Carol Henderson
Tia Howard
Wendy Jacobs
Judith Johnson-Hostler
Nancy Kneepkens
Melody Marshall
Jennifer Meade
Angie Mejia
Stephanie Morgan
Ellen Reckhow
LaVerne Reid
Amy Rublein
Steve Schewel
Nicole Schramm-Sapyta
Cheryl Shiflett
Mindy Solie
Jason Southworth
Anne Sporn
Anh Tran
Helen Tripp
Pamela Wall
Mary White
Living in Future Tense (LIFT) - Youth Coalition
Angie Mejia, LIFT Facilitator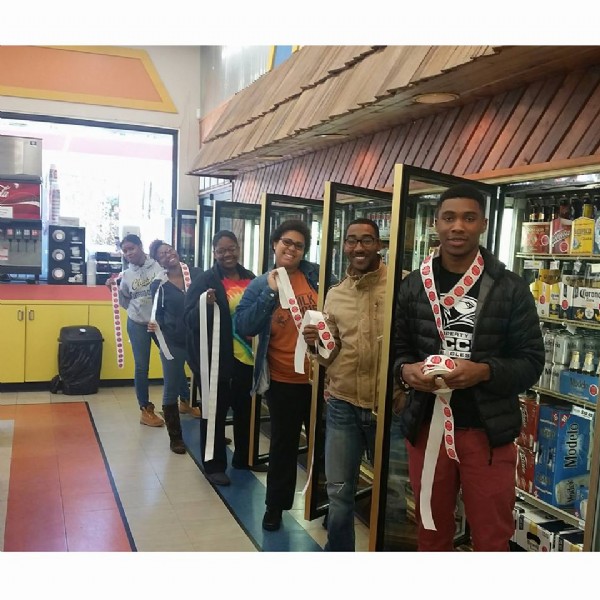 College T.R.Y.
MEMBER SCHOOLS AND COUNTIES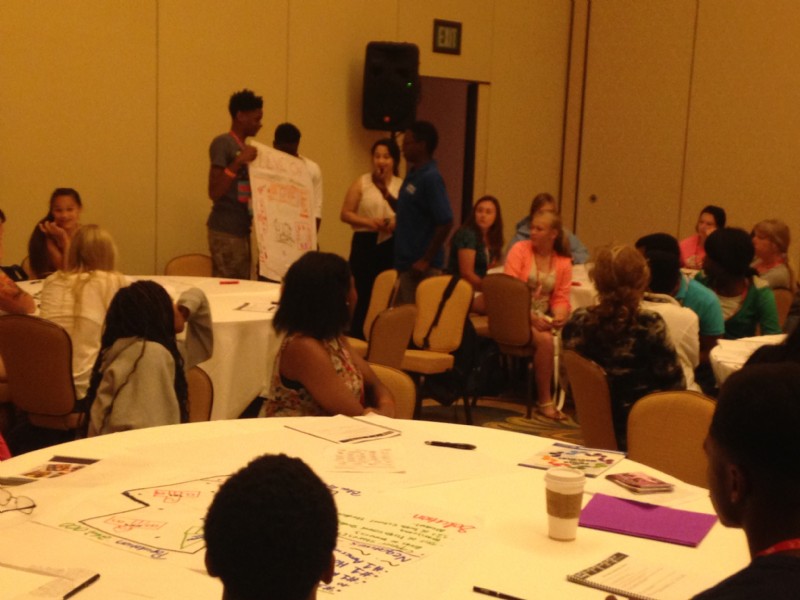 YE Smith
Hillandale
Merrick Moore
School of Medicine
The School for Creative Studies
Josephine Dobbs Clement Early College
Durham School of the Arts
Durham Community LIFT
TRY - Craven, Vance, Robeson, Nash, Yadkin