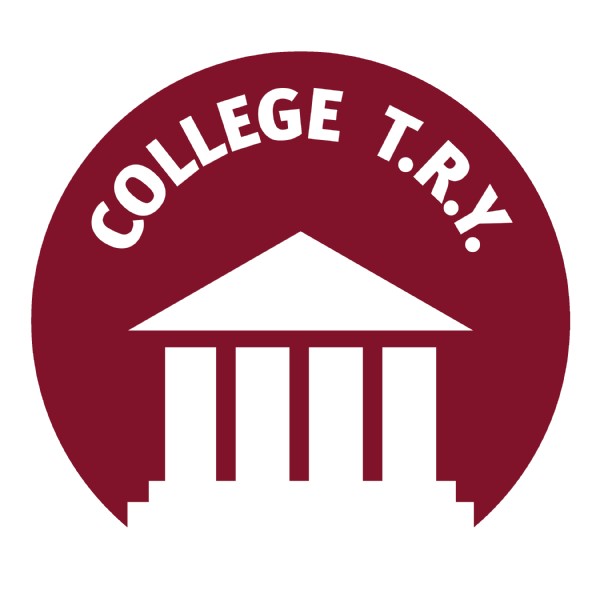 WE ARE
College TRY
WE TAKE ACTION!
We support the T.R.Y. Vision and Mission
AGES 18-20
· We work on our campuses to form coalitions!
We share what we learn with others!
· We focus our knowledge on RESILIENCE BECAUSE WE BOUNCE BACK if "bad" things happen.
· We address harmful products and discuss them.
· We learn about good mental health and help prevent poor mental health.
· We talk about "Health" (healthy food, positive body image, limit screen time and proper sleep)
· · We address the use of illegal or illegal harmful products by youth and discuss the health impacts of: Tobacco, E-Cigs and Vapes, Alcohol, Marijuana, Prescription Drugs and Club/Synthetic Drugs;
COLLEGE TRY
We turn down to finish in 4
We turn down for our family
We turn down for our health
DON'T BE A STATISTIC!
RECOGNIZE THE SIGNS
ALCOHOL POISONING
* VOMITING WHILE PASSED OUT
*
CANNOT BE AWAKENED FROM THEIR PASSED OUT STATE
DON'T WAIT!!!
CALL 911