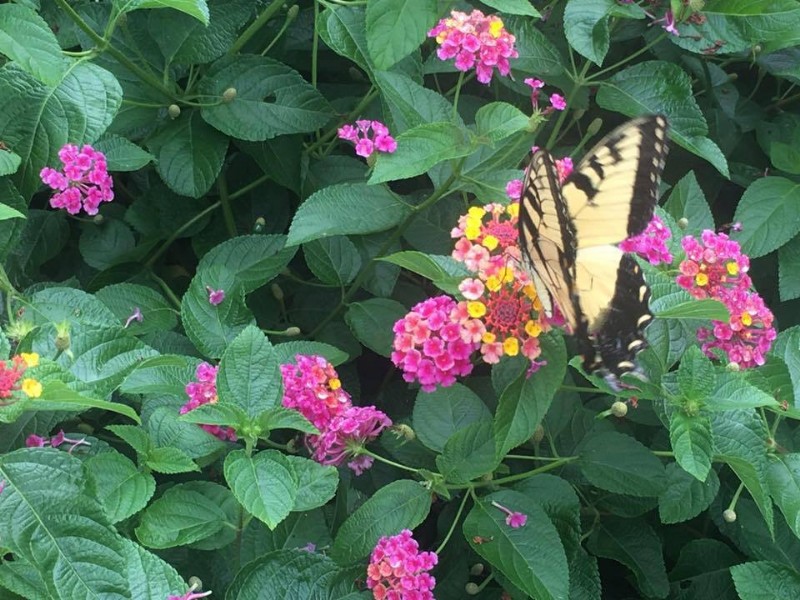 Link to August 17, 2019 training HERE
TRAINING FLYER HERE
Forward Together was launched at the TRY Prevention 2019 April Conference, we invited you to participate!
What's in a Name?
Peer Supports are known by many names:
Peer Support Specialist, Recovery Support Specialist, Healthcare Navigator, Whole Health CoachAmbassador, Community Health Worker, Peer Navigator,Peer Advocate, Peer Mentor, Peer Educator, Peer Leader, Peer Counselor, Recovery Coach, Lay Health Advisor, Consumer Provider, Patient Navigator, Forensic Peer Specialist, Consumer Case Manager, Promotoras andFirestarters to name a few.
Peer Supports strongly uphold the values of recovery and resiliency. They serve as role models for wellness, responsibility, and empowerment. Throughout all interactions, peer specialists communicate warmth, empathy, and a non- judgmental stance. They provide support and guidance without telling their peers what they should do.
Where Forward Together Whole Health Coaches differ:
The peer support model is grounded in the belief that "significant interpersonal relationships and a shared sense of community*lay the foundation for the process of healing."
Since peer specialists freely identify as being in recovery, they actively work to reduce stigma* and inspire others in their process of recovery.
*Shared responsibility outside of the recovery community.
TRY Forward Together (FT) seeks to use the power of TRY and TRY's established coalition partner members (adults, youth, young adults and parents that have lost children) to be trained as WHOLE HEALTH AMBASSADORS. FT requires bringing the entire community together to achieve positive change and measurable results.
The list of basic responsibilities for the Whole Health Ambassador (phase 1)
Participate in training to include:
Whole Health Curriculum
Resilience
Community Safety
Develop Whole Health Resource Guide
Reduce STIGMA
Facilitate community involvement and/or advocacy
Outreach and Engagement – Engage 20 people to attend training

Connect with resources

Help arrange COMMUNITY meeting (orientation)

Identify ways to offer support