STRYVE
STRYVING TO PREVENT SUBSTANCE USE EVERYWHERE
STRYVE - A TOGETHER FOR RESILIENT YOUTH PREVENTION STRATEGY
UNC-SOG & NC INJURY PREVENTION BRANCH: Dr. Wanda Boone, TRY, Ashley Bass Mitchell, Alliance BH,
Sgt. Andre' Hinton, Sheriff's Office, Sgt. Harlan Crenshaw, Police Department, Pamela Joyner, Department of Juvenile Justice,
Durham Committee on the Affairs of Black People, Dr. Wanda Boone, Health and Safety Chair
Prevention Foundation: ACEs/Resilience - Children who are a victim of abuse/neglect or are exposed to violence are more likely to exhibit antisocial behaviors, suffer from anxiety and depression, encounter challenges in school and abuse drugs or alcohol.
LEARN MORE HERE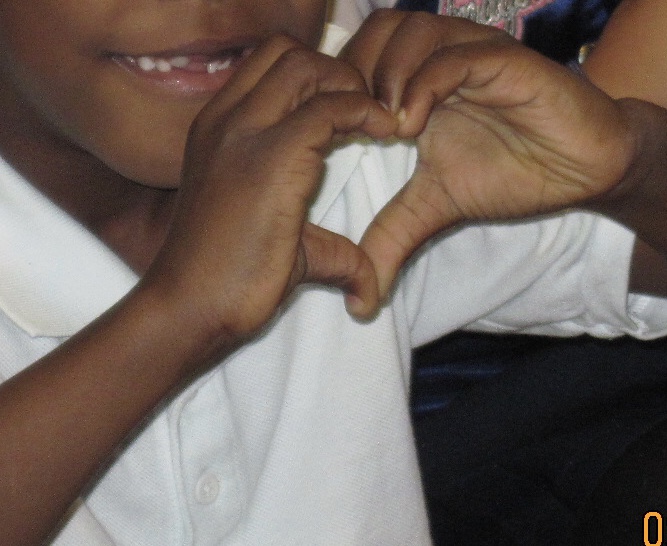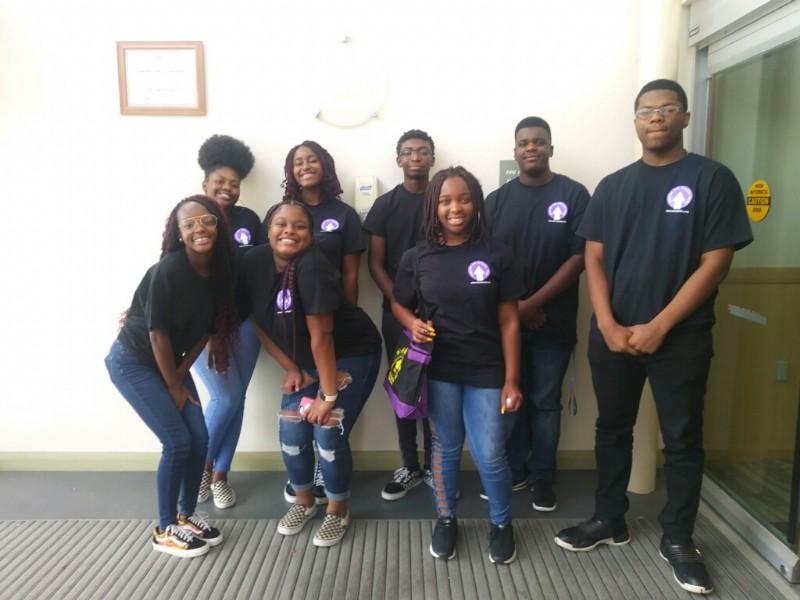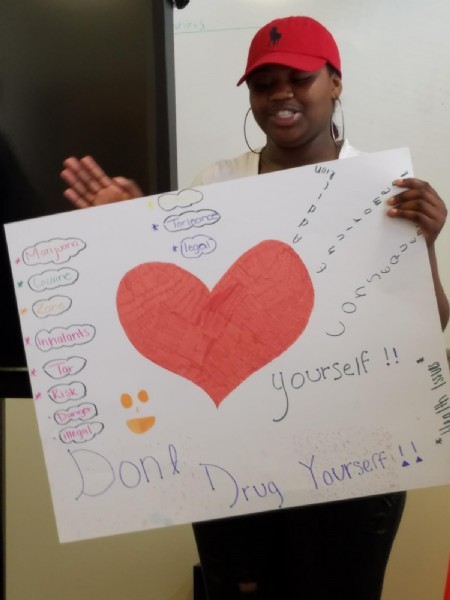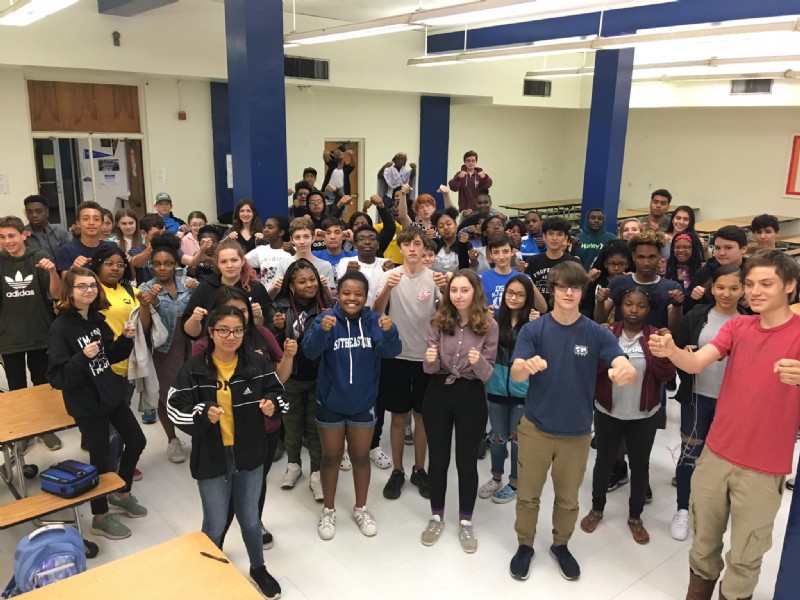 Who's at the Table?
YOU - JOIN BELOW